Please do not hesitate to contact us if you are seeking for further information or if you are in need of support when using our equipment.
You can also call us at +43-1-5227047 during office hours mo-fr 9:30-18:00 CET.
please use our help form
help form
You have a question not answered anywhere else? Chances are high we have been asked this question before and you can find the answer here.
check out the FAQ
general 
products
troubleshooting
Download factsheets, quickstart guides, technical documents.
more documents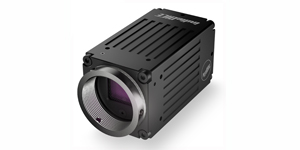 indieDICE factsheet
nakedEYE factsheet
indieREMOTE factsheet