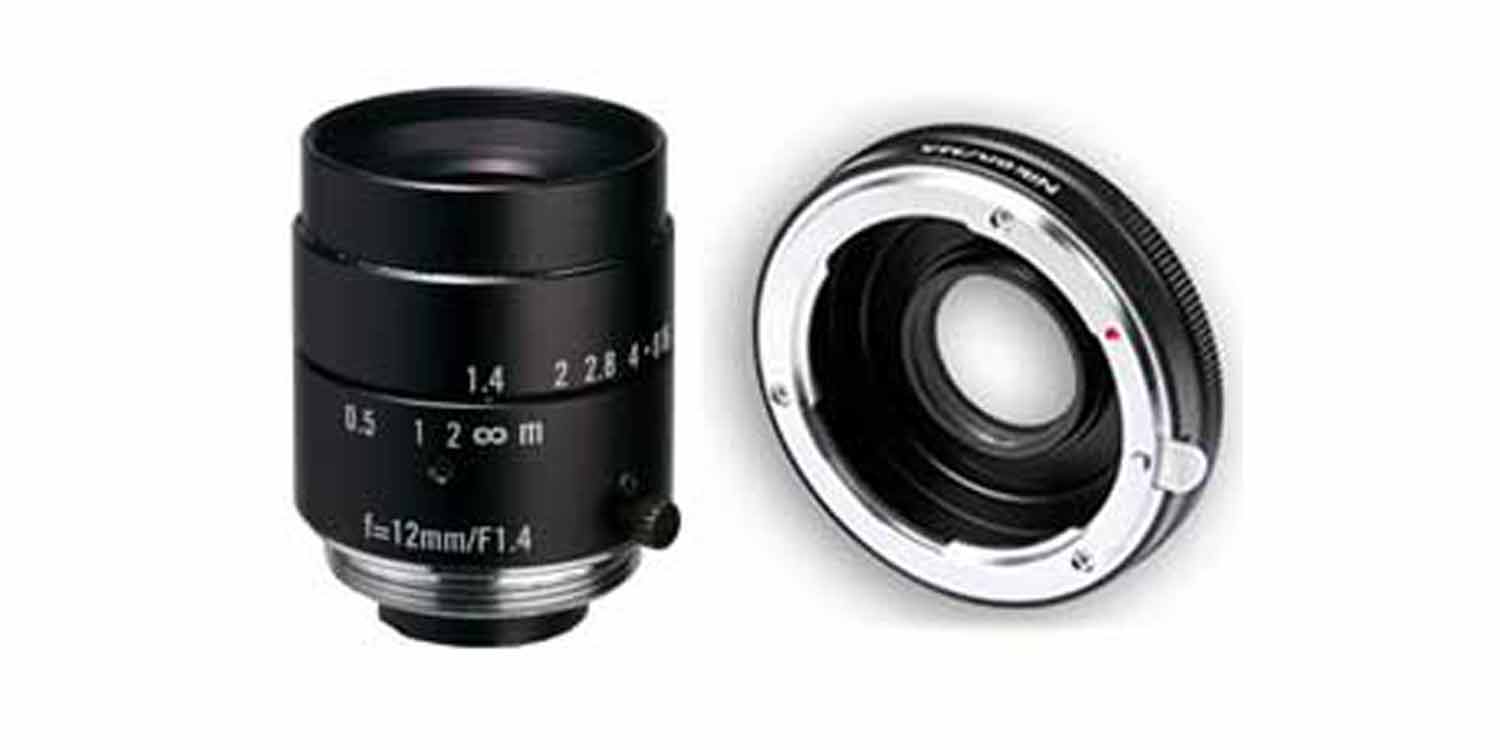 Lenses; Adapter & Filter
large selection of miniature Lenses
all focal lengths from 2,7mm and up
wireless control with indieIFC
wide range of adapters and filters
We offer a wide variety of standard and specialist lenses from several manufacturers. All lenses can be fitted with our lens-control system
indieIFC
. The use of the lenses ranges from locked POV viewing angles to cine-style shots with wireless control to rack focus and iris.
All of the lenses we offer cover the sensors of the indieGS2K and indiePOV and have been throughly tested and charaterized in our optical lab.
If you have special requirements please do not hesitate to contact us. We have a detailed overview of what is possible in miniature lenses and have experience in assisting special projects with specialist lenses.

The right accessories play a major role when working with tiny cameras and tiny lenses.
We offer the appropriate filters and step-rings for use with our lenses. Standard filters include ND-IR-CUT filters, polarization filters, ND-GRAD filters, and filters for lens protection.
Moreover, we are offering services to customize filters for your need, like cutting glass filters to the right size. If you want to use lenses with other mounts we provide the appropriate adapters as well.
Related Products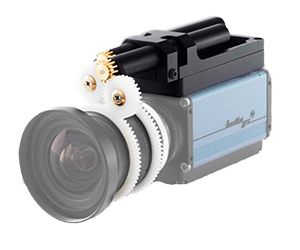 indieIFC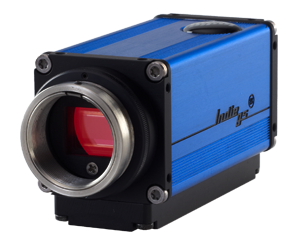 indieGS2K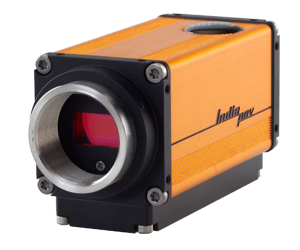 indiePOV