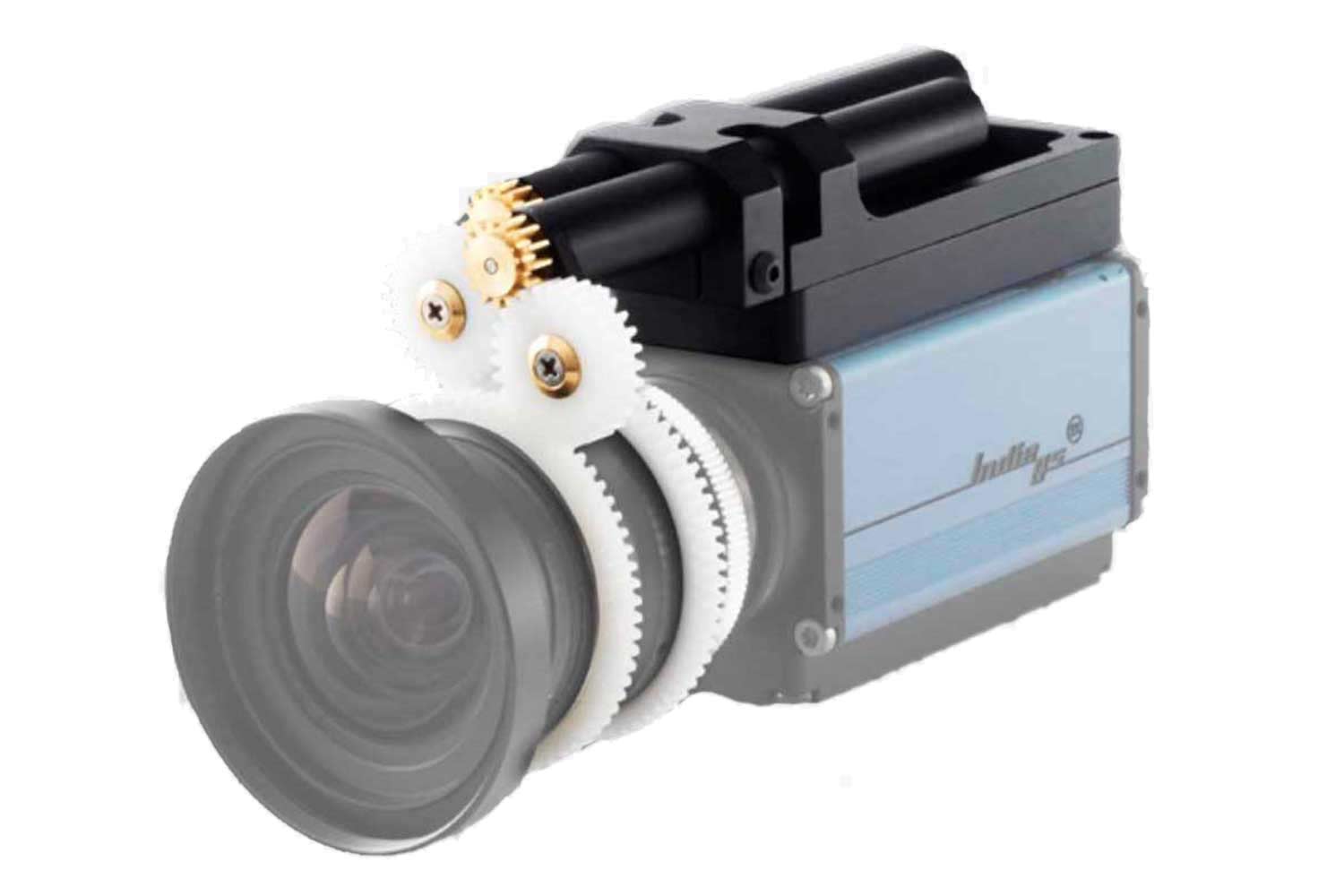 IndieIFC - Iris Focus Control
Ultra compact iris focus control
Compatible with cmotion and Chrosziel Aladin MKII
Plug & play functionality
Complete setup weighs only 120g
Adapts to any C-mount lens
Modular setup available in one or two motor configuration
The indieIFC is a versatile and modular lens control system incorporating minuscule lens-motors that can be mounted alongside any C-mount lens with minimal space requirements.
The motors can be mounted on any side of indieGS2K and indiePOV models. Due its minimal dimensions it allows you to control unseen POV shots in the tightest environments. With a weight of only 120 g in full 2 motor configuration it can also be easily mounted on a helmet or R/C drone.
Precise control and shock proof usability is achieved by using highest quality miniature motors in combination with accurate planetary gear sets.
The indieIFC works with cine-style lens controllers like the cmotion cvolution and Chrosziel Aladin MKII.
References
RUSH
| | | |
| --- | --- | --- |
| | | |
| Director: | | Ron Howard |
| DP: | | Anthony Dod Mantle |
| Writer: | | Peter Morgan |
| Starring: | | Daniel Brühl, Chris Hemsworth, Olivia Wilde |
| Release: | | 2013 |
TOYOTA YARIS
| | | |
| --- | --- | --- |
| | | |
| Client: | | Toyota |
| Director: | | Jamie Rafn |
| DP: | | Brendan Galvin |
| Agency: | | Saatchi & Saatchi, London |
| Release: | | 2014 |
| | | |
Mercedes-Benz: #YOUDRIVE
| | | |
| --- | --- | --- |
| | | |
| Client: | | Mercedes-Benz |
| Director: | | Yann Demange |
| DP: | | Anthony Dod Mantle |
| Agency: | | AMVBBDO & Stink Digital, London, |
| Release: | | 2012 |
| | | |
indieIFC Components
Motor Unit
Mounting Bracket
Gear Rings
LEMO Cable Connector
Related Products
Cmotion Cvolution
Chrosziel Aladin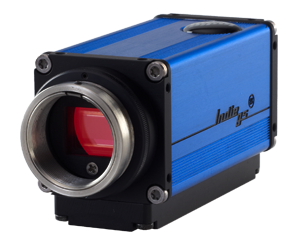 indieGS2K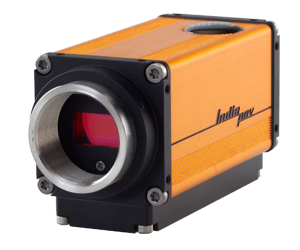 indiePOV