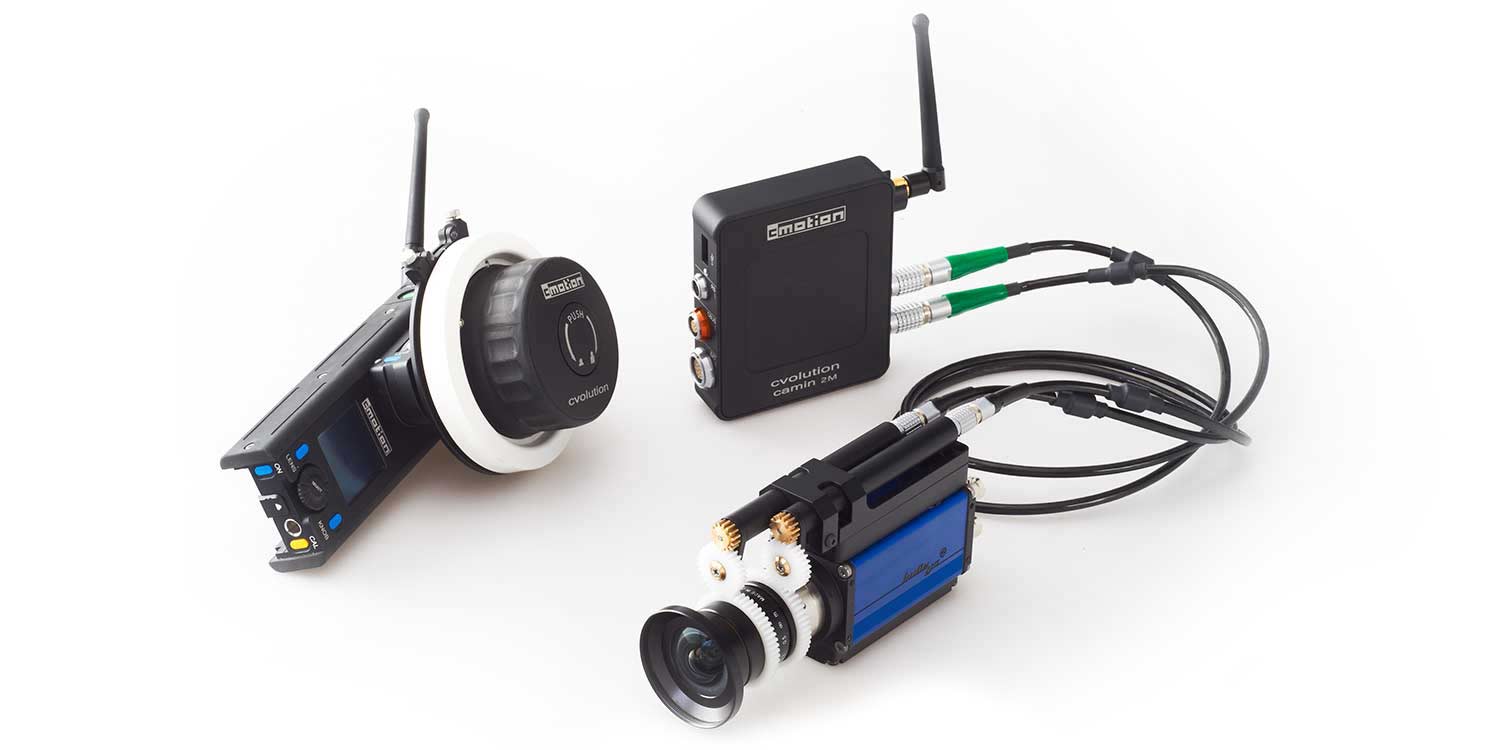 Cine Style Lens Controller
highest grade lens control system
modular and versatile
control up to 8 motors with the camin motor-box
status and function display
integrated multi camera features
The cmotion cvolution is a high grade cine-style lens control system. It is comprised of the ergonomic hand-unit and the motor-box camin. The compact and lightweight camin is available in different versions and can drive up to 8
indieIFC
motors.
The hand unit can be used in right or left handed configurations and comes with a slider and 'advanced' focus knob which offers mechanical limits, mechanical stop lock, internal torque adjustment and backlit LED marker ring illumination. An optional zoom controller can also be fitted. The internal display provides quick and easy control of the entire system settings
When using
indieIFC
motors with the cmotion cvolution, you can expect all the functionality and precision of larger lens control systems. Lens/motor-calibration is precise and reference points are easily set.
Navigation between reference points is quick and precise. You can gang multiple motors and even multiple cameras and large arrays of motorized lenses together. This is for instance the case in 360° VR systems.

Related Products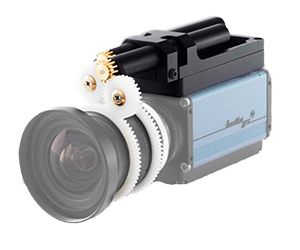 indieIFC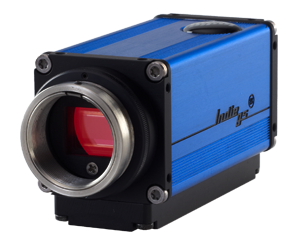 indieGS2K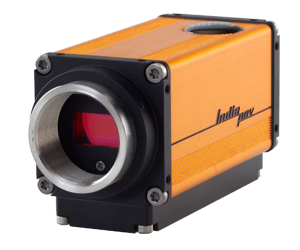 indiePOV