SSD Recorder for Indiecam instantRAW Workflow
The world's smallest uncompressed video recorder
Standard 2.5″ SSDs
Record Indiecam instantRAW files
Compatible with Indiecam instantRAW2CinemaDNG software
Familiar VTR Feel
The HyperDeck Shuttle is a compact and affordable field recorder. Because of its capability to record entirely uncompressed QuickTime files it is well suited for Indiecams instantRAW workflow.
The indiePOV is connected with a simple HDSDI video-cable to the Hyperdeck-Shuttle. 2.5″ SSDs as recording media are cheap and fast and provide hours of recording time when using Indiecam´s instantRAW.

instantRAW Workflow
The HyperDeck Shuttle records uncompressed HDSDI. RAW-Data from the
indiePOV
in the HDSDI stream is directly stored on the SSDs, wrapped into QuickTime files. Our software package
instantRAW2CinemaDNG
then extracts the RAW-Data from the QuickTime files and stores it as CinemaDNG image sequences. Metadata can be added in the GUI of the software. Also, the entire data-management and file renaming can be done in the software.
For instant playback of instantRAW QuickTime files use our software instantRAW-Player. It features realtime debayering, gamma-control, full VTR controls, etc..
TechSpecs
VIDEO IN
HDSDI 10-bit, HDMI
VIDEO OUT
HDSDI 10-bit, HDMI
AUDIO IN
SDI: 16-channel embedded in Quicktime
AUDIO OUT
SDI: 16-channel embedded in Quicktime
STORAGE
1x 2.5″ SSD
RECORDING 
1080p/23,98; 1080p/24; 1080p/25; 1080p/29,97; 1080p/30
COLODEPTH
10 bit
CODECS
Indiecam instantRAW via uncompressed 10-Bit QuickTime
(also Apple ProRes 422 (HQ) QuickTime,Avid DNxHD QuickTime, Avid DNxHD MXF)
SIZE (WxLxH)
116 x 156 x 26.7mm
WEIGHT
0.56kg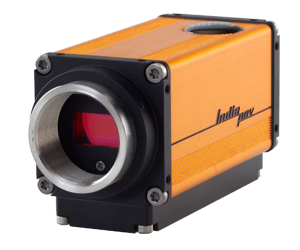 indiePOV
Instant RAW Player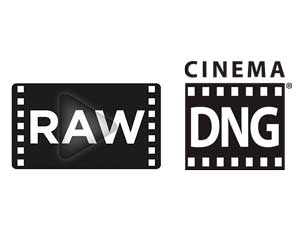 Raw2CinemaDNG