Cameras
Our cameras are the fastest, smallest, most versatile, RAW recording action cameras currently available. They can often be seen on major feature films, commercials, and high profile TV productions. Our cameras are also used for state-of-the-art immersive 360° virtual reality systems.
These cameras are the perfect tools for all applications demanding highest image quality and minimal weight at tight dimensions.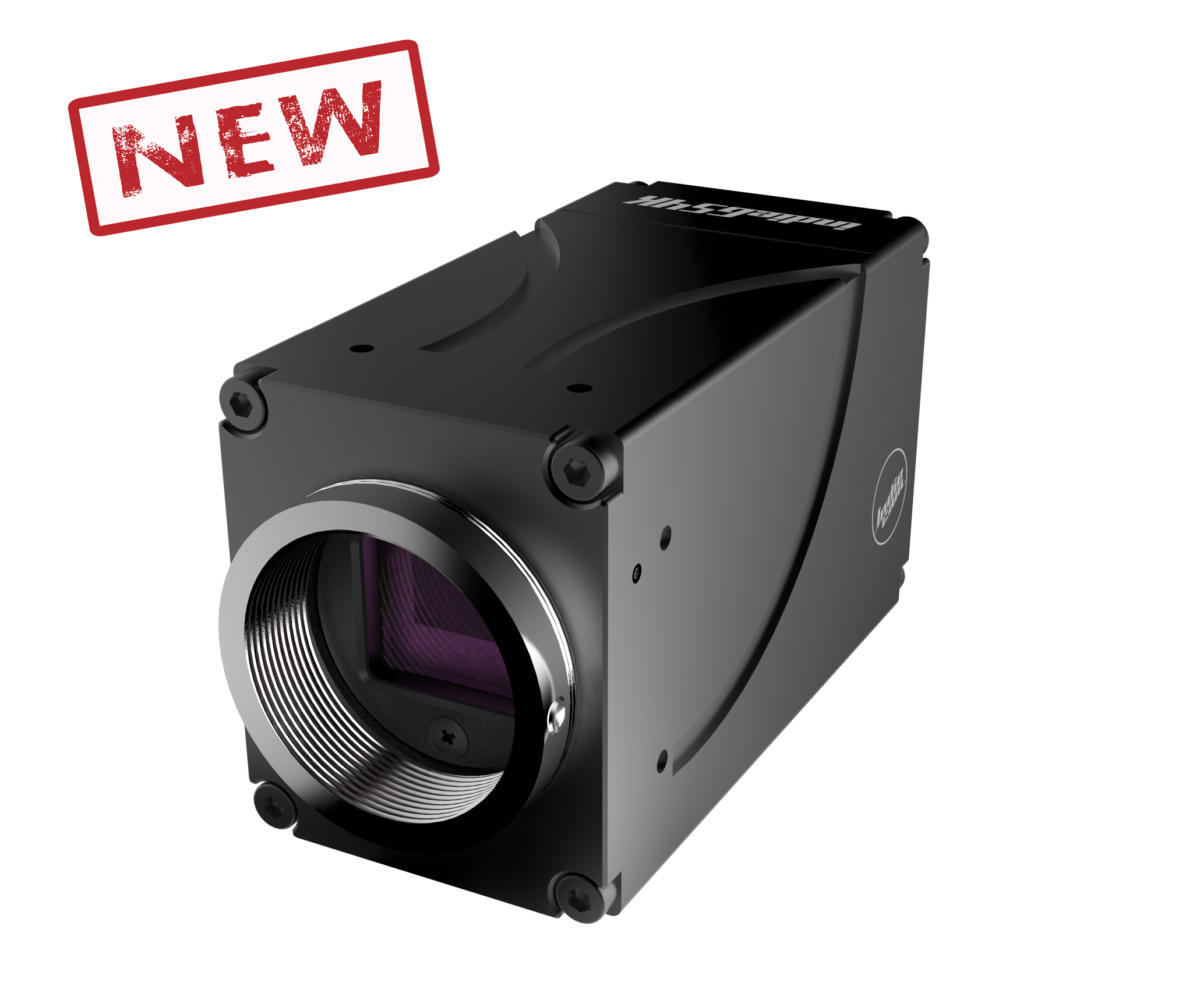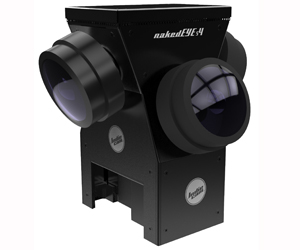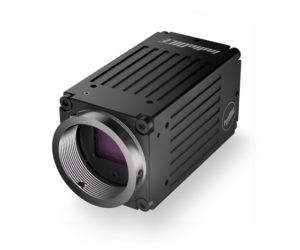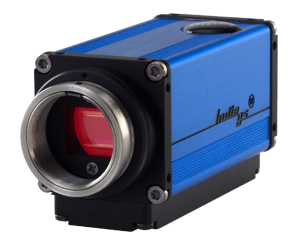 Recorders
The recorders listed here support recording CinemaDNG-RAW directly from our cameras. With CinemaDNG you gain the highest quality through from our cameras through a simple HDSDI connection.
Indiecam is one of the founding development partners behind CinemaDNG which is today a widely accepted open source RAW format in the film industry.
Odyssey 7Q+
Native CinemaDNG Recording
Hyperdeck Shuttle
instantRAW Recording
TARGA
LTE streaming field units

indieREMOTE
Camera Remote Control
indieIFC
Miniature Lens Motors

Third Party Products
Indiecam's products are compliant to film and broadcast industry standards and can be matched with most third party products. We are offering a selection of especially useful equipment to achieve the ultimate results from you action cam and virtual reality productions.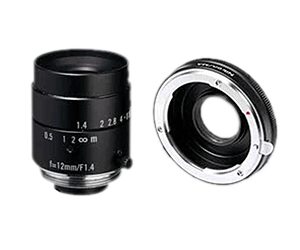 Lenses & Adapters
Miniature Lenses
cmotion cvolution
Wireless Lens Control
360° Rigs
360° VR Solutions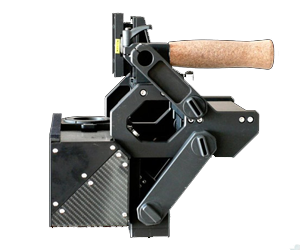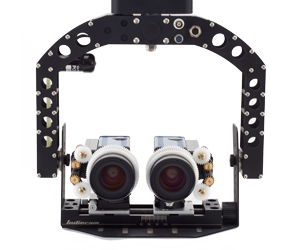 Polecam
Lightweight Cranes