"It´s all about these joyful moments of storytelling and this is what these little cameras can do."
Anthony Dod Mantle
We make shots possible that were unthinkable.
Mount our cameras at locations where others have never been before.
INDIECAM develops and manufactures high quality miniature action-cameras for visionary filmmakers.

Indiecam´s high grade professional digital camera-systems give you unbelievable possibilities where high production value is a key requirement.
At Indiecam we strive to build professional film recording equipment that deliver the highest possible image quality with an intuitive workflow.

NEWS-VIDEO: OMNICAM at IBC2014
Watch an interview with Raphael Barth, CEO of Indiecam, about the Omnicam and innovative VR productions in 10.000×2000 pixels.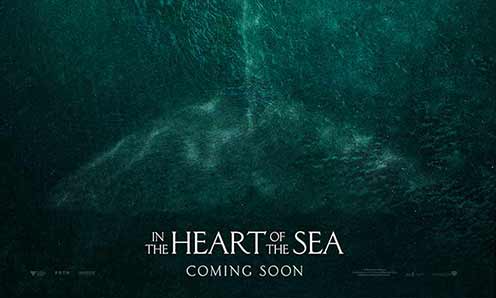 In the Heart of the Sea
Anthony Dod Mantle and Ron Howard are breaking ground in visual storytelling again. They are using custom saltwater-proof Indiecam technology and build on their experience with our cameras from previous productions ...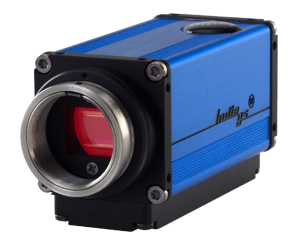 indieGS2K
The fastest, smallest, most versatile, 2k-RAW-recording action camera currently available.